OPTIONS
METALLIC GOLD / SILVER
For Metallic Imprints add 1.75 (c) to Item Price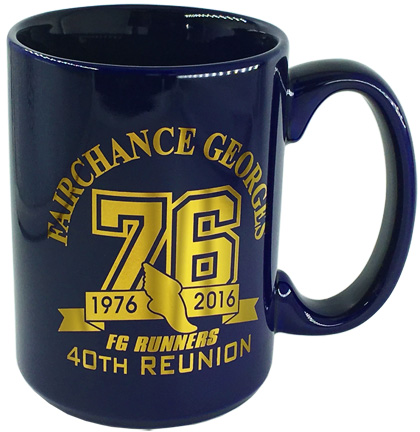 Metallic Gold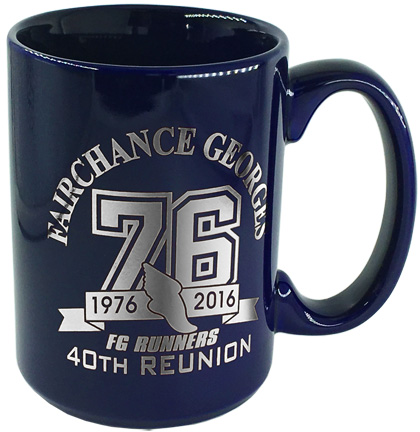 Metallic Silver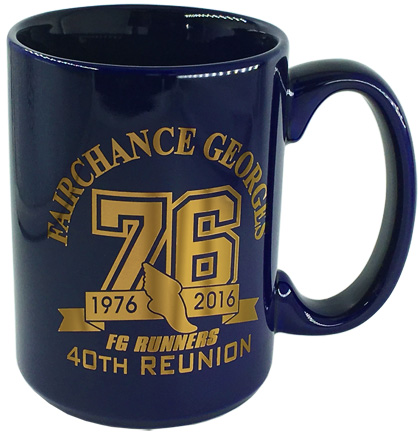 Microwave Gold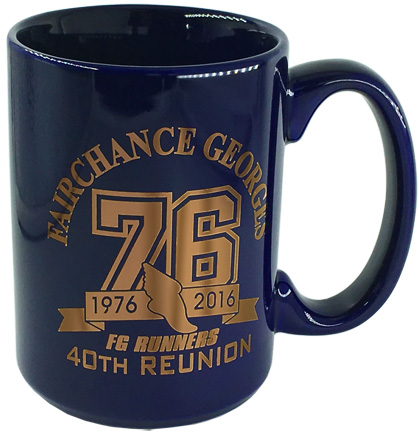 Metallic Copper
METALLIC GOLD - HALOS / CAP BANDS
For Halos add 1.50 (c) / For Cap Bands add 1.75 (c)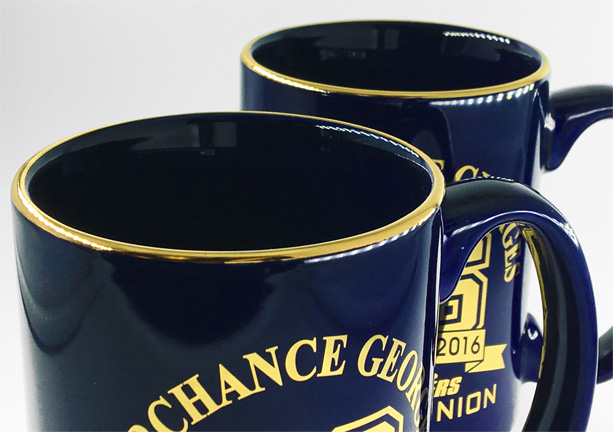 Halo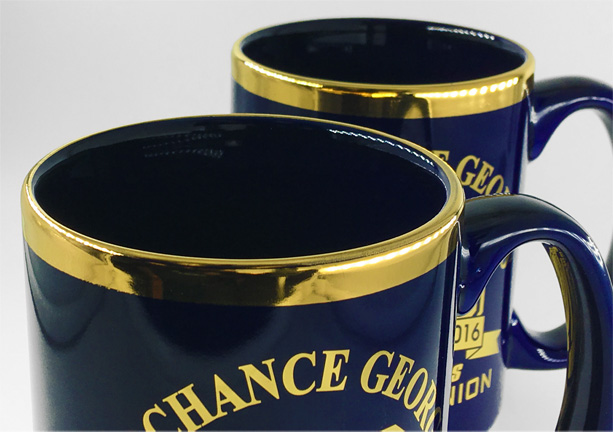 Cap Band
IRIDESCENT GOLD / SILVER
Iridescent Colors are a nice alternative to Metallic Imprints without the additional cost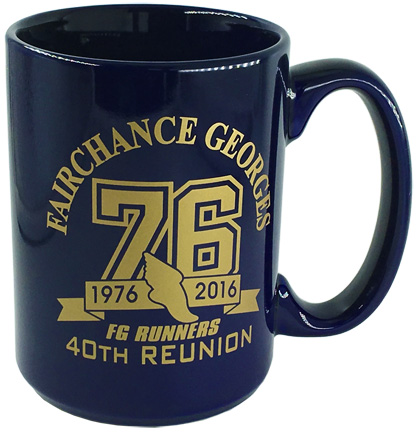 Iridescent Gold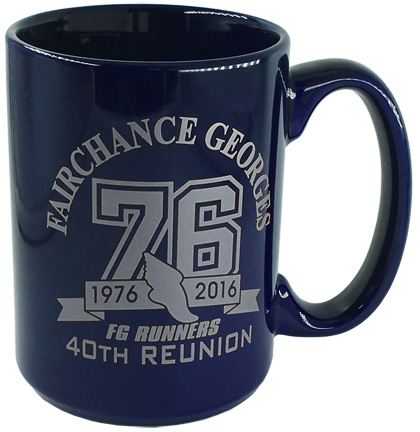 Iridescent Silver
ADDITIONAL OPTIONS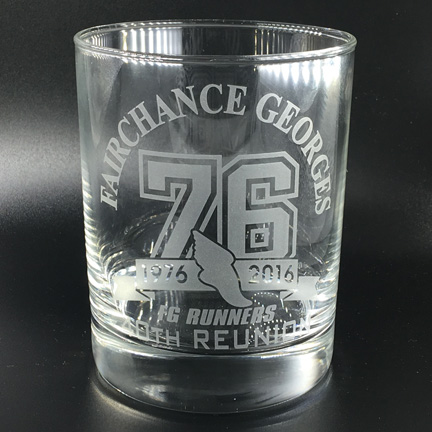 Satin Frost
Our Satin Frost ink gives the look of Etched Glass without any extra cost.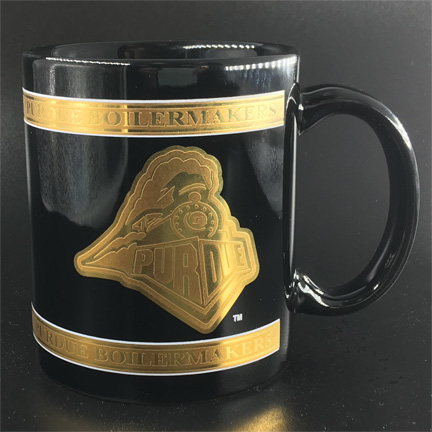 Embossed Gold
Ask us about Embossing to give your drinkware an Elegant look.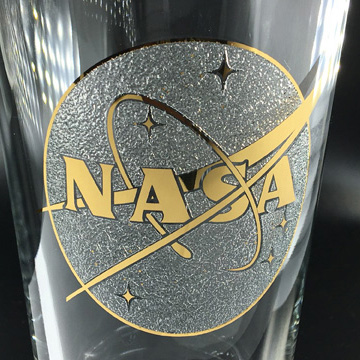 Ice
Ice can be applied to create a unique textured appearance and feel to your item.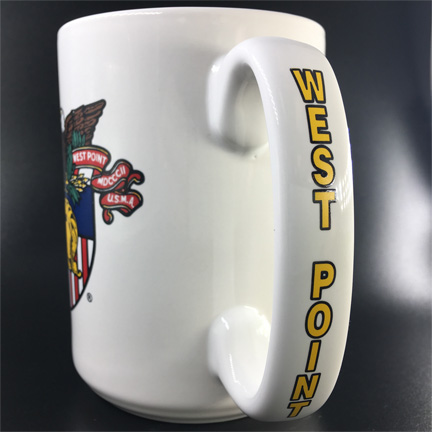 Decal Handle
Decal Handles are an eye catching way of displaying a Brand Name or Message. Contact us for Pricing.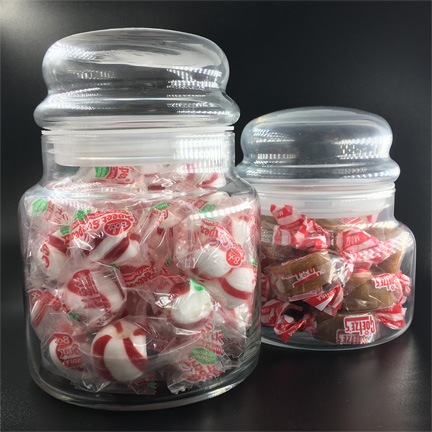 Candy Fill
Contact Us
about options for shipping your item filled with Candy. Pictured above are our items
1012
and
X1004
PERSONALIZATIONS / ROSTERS
For Personalizations add 3.95(g) / For Rosters add .26(net) per Name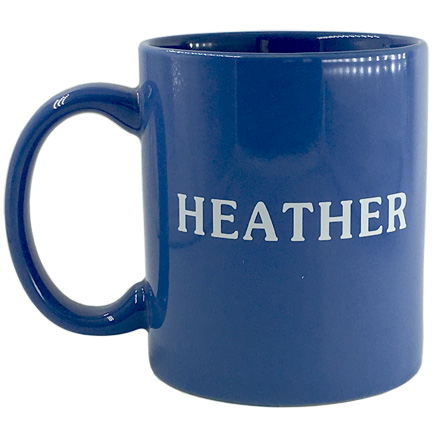 Personalization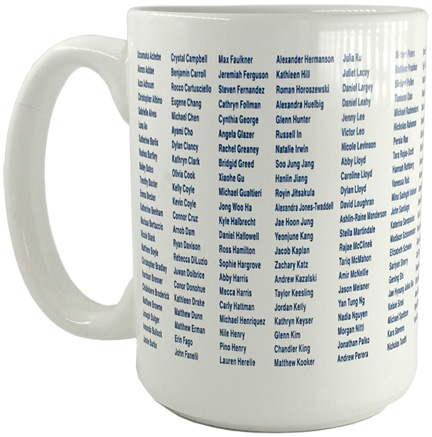 Roster
GIFT BOXES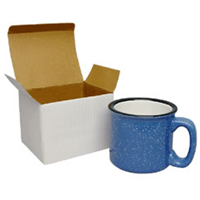 Single - 1.65 (G)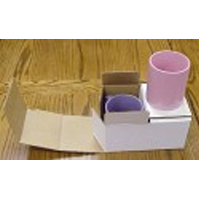 2 Pack - 2.25 (G)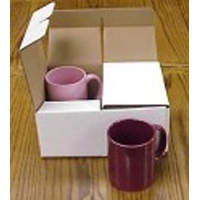 4 Pack - 2.45 (G)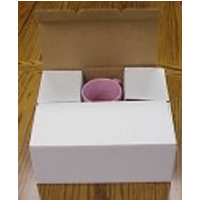 6 Pack - 2.75 (G)
MAILERS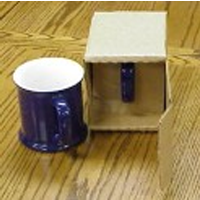 Single - 1.50 (G)
2 Pack - 2.25 (G)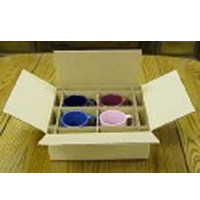 4 Pack - 3.95 (G)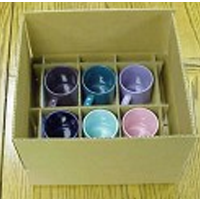 6 Pack - 4.65 (G)
SPECIAL PACKING
Smaller shipments sent via Ground Service will be repacked in Special Pack Boxes at 7.50(G) per Carton